About us
We have one of the largest online collections of LED street lights, offering a fantastic choice for a growing market. With a wide variety of products available we pride ourselves on catering for a wide range of applications. The LED street lights range from small low wattage styles through to the high-powered units.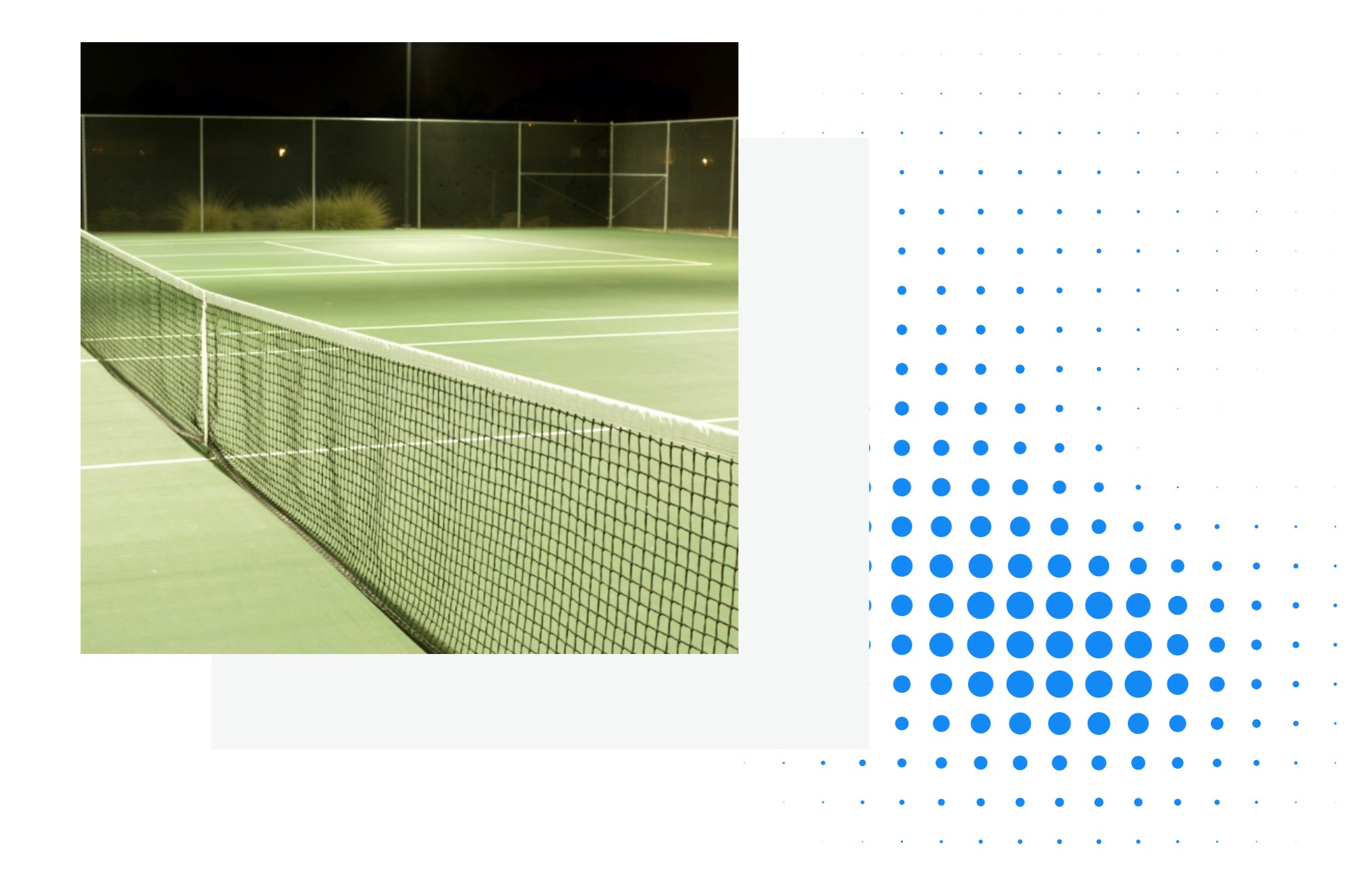 About INUI®
INUI® is a UK company specialising in the design, research, manufacture and retail of LED lighting. We pride ourselves on the excellent high quality of all our products as well as their competitive pricing. We now give all our customers the opportunity to purchase from us at Trade Prices once you have created an account application form. Further discounts are available on higher quantities so what are you waiting for? Give us a call for more details once you have created your account on the system.
We now have a very experienced installations team that travel the entire country as well as internationally, installing our LED products, which means we can offer you the full package at unbeatable prices.
Our reputation is our strength, so you can be assured that when you contact us you won't get just the hard-sell routine, but a team with a wealth of experience that will listen to your individual requirements, Check out our Reviews Page and see what our customers say. Our design engineers have over 44-years' experience and will do their very best to make sure that you find the right product for your project, every time. We also offer a free lighting design based on the use of our products using the Relux lighting software to ensure the perfect results.
INUI® is at the forefront of technology when it comes to LED lighting, which is why most of our products are made to order.
As a company, we strongly believe in making sure that you have the very latest products available on the market and at the best possible discounted prices, which is why we do not keep high volumes of stock. For this very reason, we know that you will be buying the very latest in LED advance technology.
Some of our competitors will keep high stock levels, which in most cases will be old and outdated when it comes to what has progressed and moved forward within the LED market. LED lighting is constantly shifting in a positive direction, which is why we do our very best to make sure that you the customer will be buying the latest the LED lighting market can offer.
90% more efficient
Our service begins with your needs. If you're new to the market of LED and want to know more about how you can reduce your energy bills and keep maintenance requirements to a minimum the we can tell you how.
Call one of our design team now on 01509 266355
EXAMPLE SAVINGS:
Before
The warehouse has its lights on for 11 hours a day, 7 days a week. Using 66x 400-watt Metal Halide fittings.
Running costs per year: £ 13,480
After
INUI replaced the Metal Halide fittings with 66x 150-watt Warehouse High Bays.
Running costs per year: £ 4,02
TOTAL ELECTRICAL SAVINGS: £9,458 PER YEAR
The original installation had a yearly maintenance of over £1000 which gave this installation a payback time of 2.30 years and a saving of 40 tonnes of CO2 per year.
Research and development
Bespoke solutions
Research and development
We have built up a fantastic research and development team here at INUI® not only here in the UK but also with our very experienced Chinese engineers.
By working together as a team this has enabled us to develop some excellent products in which some have become unique to us. By keeping one step ahead of our competitors we can ensure that all our products meet the cutting-edge technologies of today's LED market.
Through hard work and innovation, we have gained a tried and tested reputation as one of the most trusted LED suppliers within the UK market. We also have some of the most experience technicians on hand to help solve your questions not only in lighting designs but also in ensuring that the right product is put forward for the job in question.
Bespoke solutions
INUI® have a R&D team that will take on your bespoke requirements for LED products. We have put together some of the most demanding requests for clients that no other LED company in the UK would even consider manufacturing based on the complexity.
If you have a bespoke requirement for an LED product then contact us and we will do everything we can to make it possible. Our highly-trained engineers are also available to answer any of your technical enquiries. Our designers will develop new LED lighting schemes to your specific requirements using our IES files and working within the RELUX design software, replacing existing inefficient systems, or starting from scratch in a new build.
This service extends to street lighting and floodlighting - whatever your needs. Our prompt delivery service means your products will reach you within a realistic time.
Our sales team will keep you updated with the delivery status of your order and ensure your products reach you in a safe and sound condition.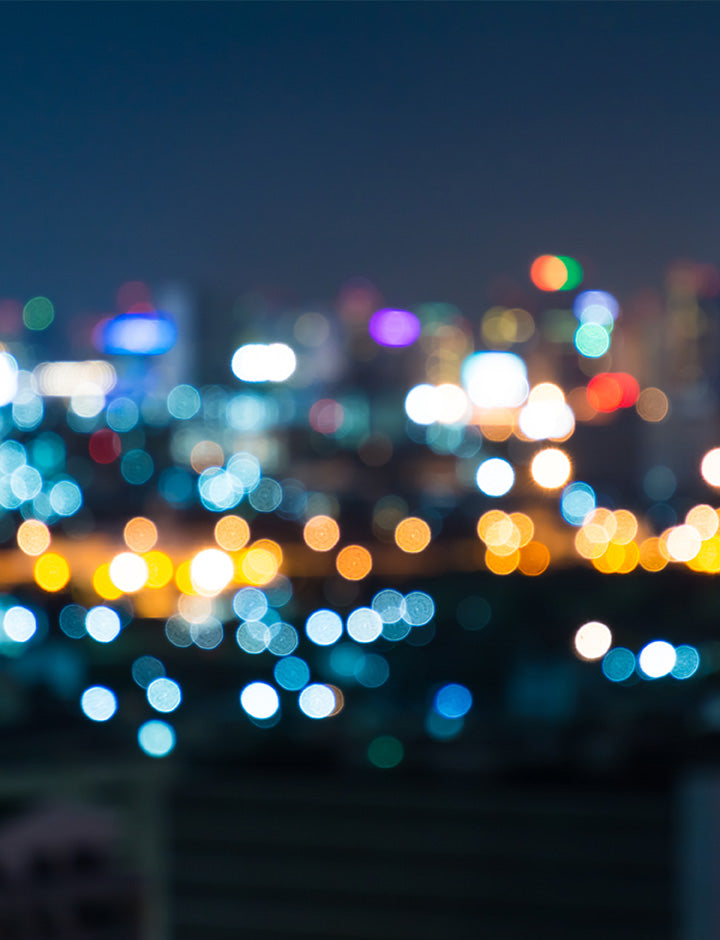 Faqs
How do you accept payment?
We keep things simple. We take credit or debit cards & bank transfer, we also offer 30 days credit once the application form has been completed. First orders are always on a Pro-Forma basis.
Will you increase your prices once brexit is implemented?
We have planned for this from day one. Our prices are structured even in the event of a No Deal and the £ ~ $ hitting it's lowest ever rate so you can rest assured our prices will remaine some of the most competitive.
What about new features?
We are always working on new features for our products that will help increase the ROI for you or your client.
In which countries is inui led happy to deal with?
INUI has in the last 24 months become an internationally recognised supplier of high quality LED products, so we are happy to deal globally.
Are payment custom plans available?
Yes! Please contact us on 01509 266355 and we can put together a quote and payment terms that best fits your needs and satisfies our payment requirements. 
Why are you so cheap?
Word of mouth is our best marketing tool which is why we don't have a large sales team. Instead we invest in development and focus on constantly improving our product range. We charge what we feel is fair and what covers our costs which is why we now give all our customers Trade Prices when buying from us.
Is my customer data safe with inui led?
We can ensure you that all data sent to INUI LED is handled securely. All data is stored on UK based encrypted servers.
How do I cancel my account?
Cancelling your account on our website is an easy and no-questions-asked process. You do it simply from your dashboard. If you close your account with INUI LED, we simply remove the access to the dashboard and all your data, we do have to hold invoice data for legal accounting reasons.
Does the inui sales team work on commission basis for sales?
No one at INUI works on commission, so you don't have to worry about anyone selling you something you don't need. We're simply here to help you have the best shopping experience possible so that you will return again and again.