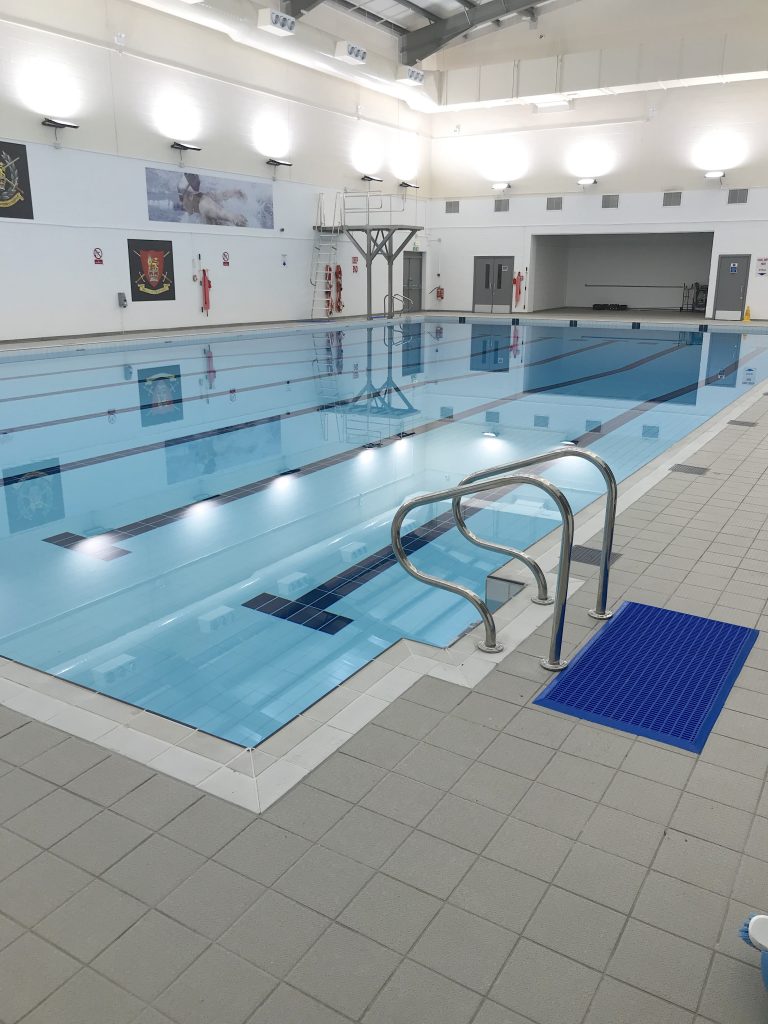 We have now added a full LED lighting Design & Installation service so that we give you the option to have that full package with the 5-year warranty on our selected products as well as the option for a 5-year return to site warranty. At INUI we have a policy to promote Energy Efficiency which is why we work with Dialux and Relux lighting software.
High quality service guaranteed
We already have a strong background of Commercial and industrial clients that we have worked for over the years, with premises ranging from high end sporting venues to prestigious car dealerships, shops, restaurants, shopping centres, schools and offices.
If you are looking for a complete package, once we have put together the LED lighting design, then our fully qualified installation team will be happy to give you a quote. Making us your first and final point of call for your complete package.
OEM service available
All of our LED products have the IES & LDT files to enable you to carry out your own lighting design if required. We also hold all the photometric data sheets and images if required. INUI is also unique in that we offer a full OEM service if required as our UK based engineers work very closely with our far east manufacturer's. If we supply you with a lighting design for your own installation, this will be done so on the understanding that you understand and agree with the lighting design presented to you. 
For further information on our Design & Installation service Click Here for more details