LED hotels & restaurants lighting
When it comes to success, hotels and restaurants have similar goals; to set a comfortable ambience. The right lighting can help set the perfect mood, and this can easily be achieved with installing LED lighting.
See below for the reasons why LED is the way to go, not only for customer satisfaction and minimum maintenance, but also employee productivity.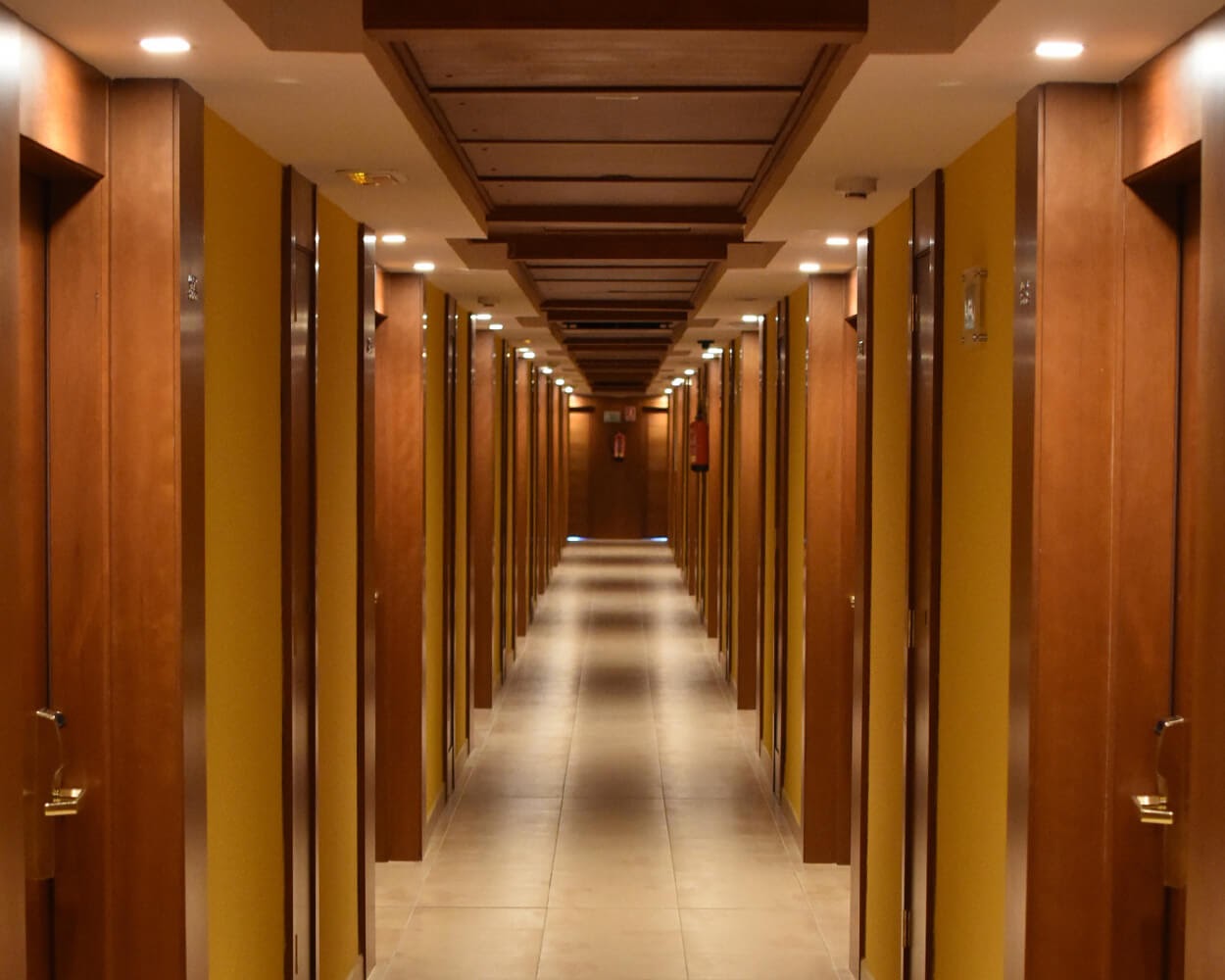 Led lights for hotels
LEDs have a dimmable function, giving more control over how much lighting is needed. For hotels, this is a perfect solution to recieve less complaints about faulty lighting, providing customers the opportunity and set the lighting in their room to suit any occasion. Meanwhile, employees are able to control the lighting that allows them to work efficiently - increasing satisfaction and productivity.
In regards to safety, keeping hotel lobbies, reception areas, corridors and stairwells well lit will help assure customers and staff are secure.
LED lighting can also be suitable for restaurants too, as the dimmable feature can help provide multiple purposes - from dim lighting when customers are seated at tables, to bright lighting for when meetings with employees occur.
Bright lighting is essential for the kitchen area, where health and safety require employees to be able to work in a well lit environment. This reassures employees that their work ethic is important and improves efficiency.
Ideal inui led lighting
Downlights - Subtle lighting to provide the perfect ambience for customers to feel comfortable.

High Bays - Most popular as they provide an aesthetic to any commercial environment.

Flood Lights for outdoor use - Perfect for leisure activities in hotels, or parking outside restaurants.
Hotels and restaurants can enhance customer and employee satisfaction and experience with multi-purpose lighting. To take a further look at the bulbs listed above for hotels and restaurants LED lighting, please visit our Products page.