Illuminate Your Game With Padel Court Lighting
A game of tennis on a padel court is fast-paced, so the ball must always be visible. Play day or night and illuminate your victory with custom padel court lighting. INUI specialise in the design, manufacture and installation of LED lighting. We will create a bespoke solution for your court.
The Importance of Proper Padel Court Lighting
Enhanced gameplay
Never miss a shot again! Our advanced lighting systems provide crystal-clear visibility on every inch of the court, with high colour rendering. So, players, referees and spectators can see the ball with unmatched clarity.
Our lighting technology minimises glare, shadows, and uneven lighting, creating a level playing field for all players.
Play responsibly
Our energy-efficient LED lighting saves you money and reduces your carbon footprint. With a lifespan of 50,000 hours, LEDs last longer than traditional bulbs and are lower maintenance.
During installation, we direct the light onto the court to reduce light spill, benefitting surrounding areas and biodiversity.
Safety first
Poorly lit padel courts increase the risk of accidents and injuries. Uneven lighting, shadows, and obscured lines can lead to trips, falls, or collisions between players. Well-designed lighting minimises these risks, creating a safer environment for all.
Extend playing hours
With proper lighting, padel courts can be used during the evening and night, extending the hours of play. As well as offering players convenience, this allows court owners to make more money from court rentals.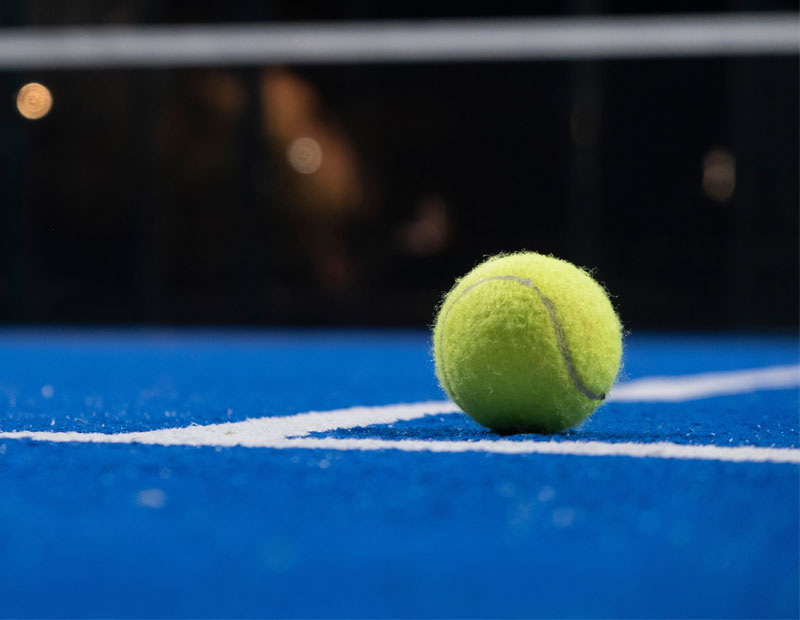 Bespoke Lighting Design
Our expert lighting designers will assess your padel court's layout, size, and specific needs. Whether it's a single-court or a multi-court facility, we'll create a lighting plan that offers optimal visibility across the playing area.
We offer solutions for indoor and outdoor courts and adhere to regulations on lux levels for sports. This is important to achieve clear viewing conditions, limit light spill, and enhance video recording of sport events.
Book a consultation with our designers
Professional Installation
Our efficient installation process is designed to minimise downtime, allowing you to enjoy your newly lit padel court sooner.
We use reliable equipment to install your lights for a seamless installation. Combining sturdy mounting hardware and a team with over 50 years of experience, you can be confident in a high-quality finish.
After installation, we conduct thorough testing and calibration to ensure that your lighting system operates flawlessly. We fine-tune brightness levels, check for any potential issues, and verify that all controls are functioning correctly.
Learn about our installation process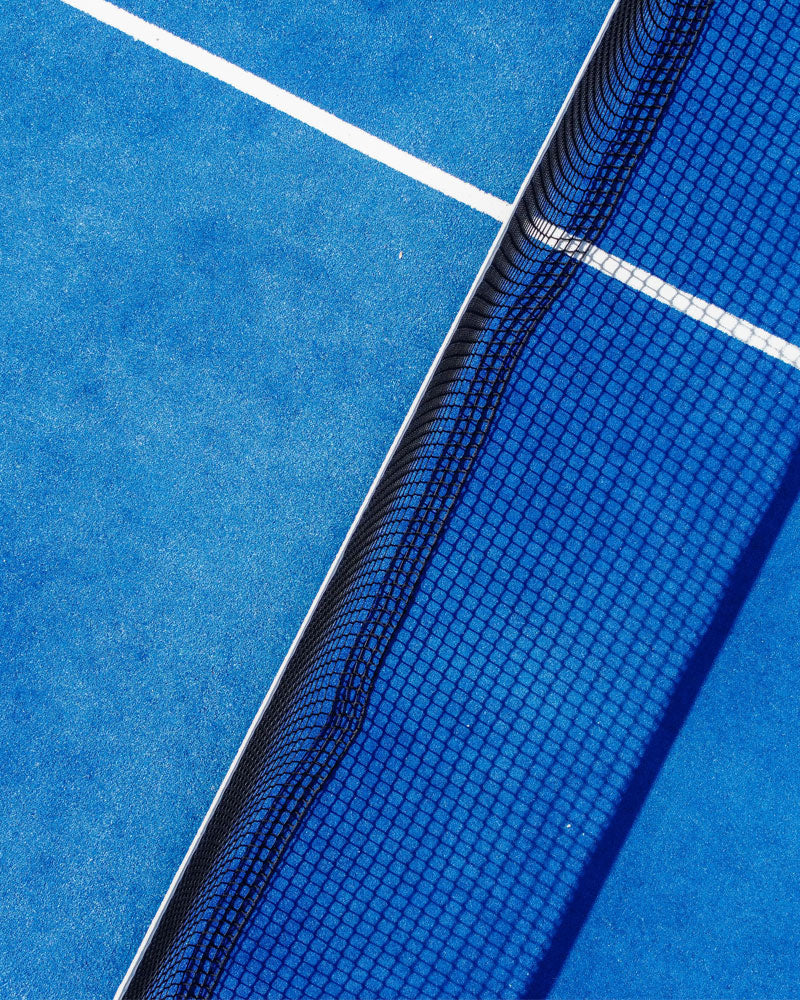 Request a Personalised Quote