LED Agricultural Lighting: The Future of Farming
Switch to LEDs to make your farm thrive. If you are a farmer or an agricultural business owner, consider using agriculture lights to improve your bottom line and the welfare of your crops and livestock.
LEDs are more robust than conventional bulbs, as they are encased in solid, transparent plastic instead of the traditional glass filament or tube that easily breaks. This means they can last longer in outdoor areas.Because they are so durable, agricultural lights need little maintenance and are unlikely to break. This saves on maintenance costs and allows farmers to focus on their livestock.
Benefits of LED Lights for Farms
Opting for LEDs to light up your farm has a wealth of benefits.
Safer work environment
LEDs are much brighter than incandescent bulbs, allowing farmers to work safely no matter the time of day. A well lit farm is safer for staff, reducing the risk of accidents. It also provides a more comfortable environment to work in, improving wellbeing and promoting productivity.
Sustainable solution for farmers
LEDs are very energy efficient, meaning you can save on energy costs. They are also an eco-conscious solution, so you'll be doing your bit for the environment. 
Improved animal welfare
LEDs provide a more comfortable, stimulating environment for livestock because they help to regulate temperatures in barns and sheds. Animal welfare is also improved as they have bright surroundings to exercise and play.
Longer growing season
Agricultural lights can help to extend the growing season by providing light to plants during the winter months. This enables farmers to grow more crops and earn more income.
Higher crop yield
Providing more light to plants helps them grow faster and produce more fruit and vegetables. A higher yield means that farmers get more value from their investment.
Enhanced plant health
Agricultural lights reduce the risk of diseases and pests, improving plant health. The fixtures emit a spectrum of light that benefits plants and helps reduce humidity levels in greenhouses, which can help prevent the spread of mould and mildew.
Explore our LED Grow Lights
Increase Output from Livestock
Natural lighting has a positive effect on livestock. For example, LEDs are proven to increase the quantity and quality of eggs produced by chickens, and at a faster rate too. Research has also found that cow's health, fertility, welfare and productivity improves thanks to LEDs - to the point where milk production has increased by 6%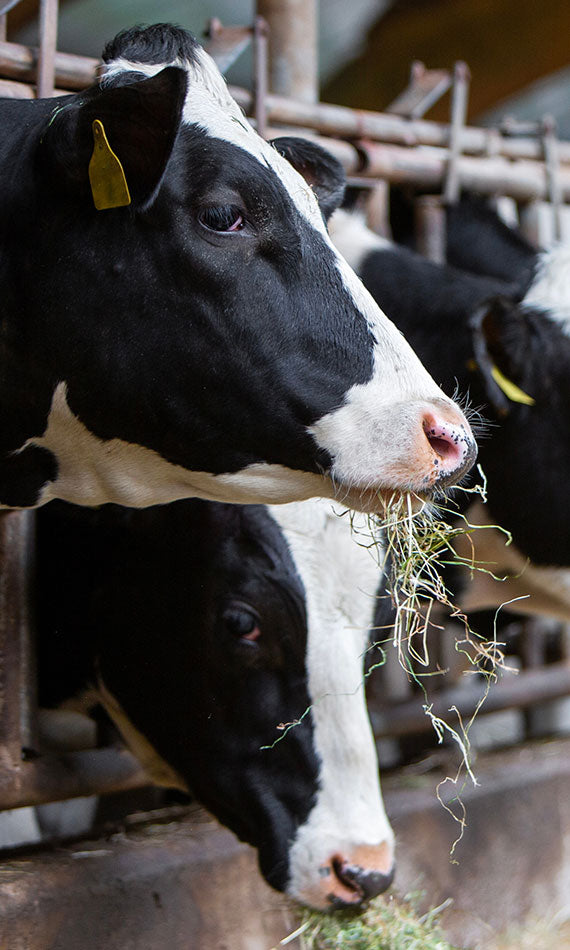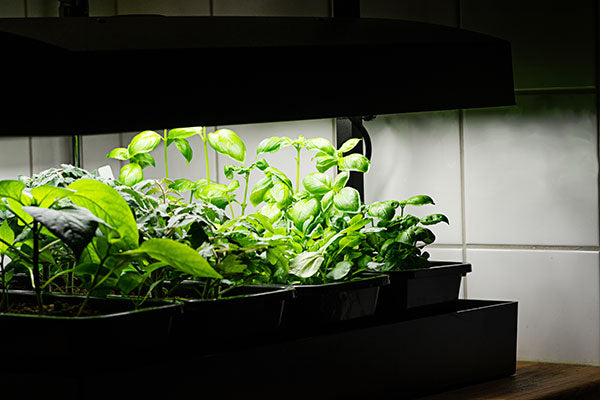 Get Higher Quality Crops
LEDs stimulate a plant's growth by up to 40%, and also provide a controlled environment that produces more fruit and vegetables than in any climate. The final product is noticeably different, as LEDs improve the taste, quality, aroma and nutritional value of farmers' fruit and vegetables.
Grow Crops Faster With Pink Light
A new type of indoor farming light helps grow crops quicker using just pink-coloured LED lights - better known as a 'Pinkhouse'.
it differs from the conventional white light as it only uses a mix of red and blue light. The Pinkhouse emits magenta light, which has been claimed to help speed up the plant growing process, with almost 20 percent faster growth rate. By not using all the colours in the spectrum, indoor farms can save on their energy bills.
INUI's LED grow lights make growing crops easier - from the early stages through to the final stage. Available in 75 and 150 Watts, we can recommend the best fitting for your farm.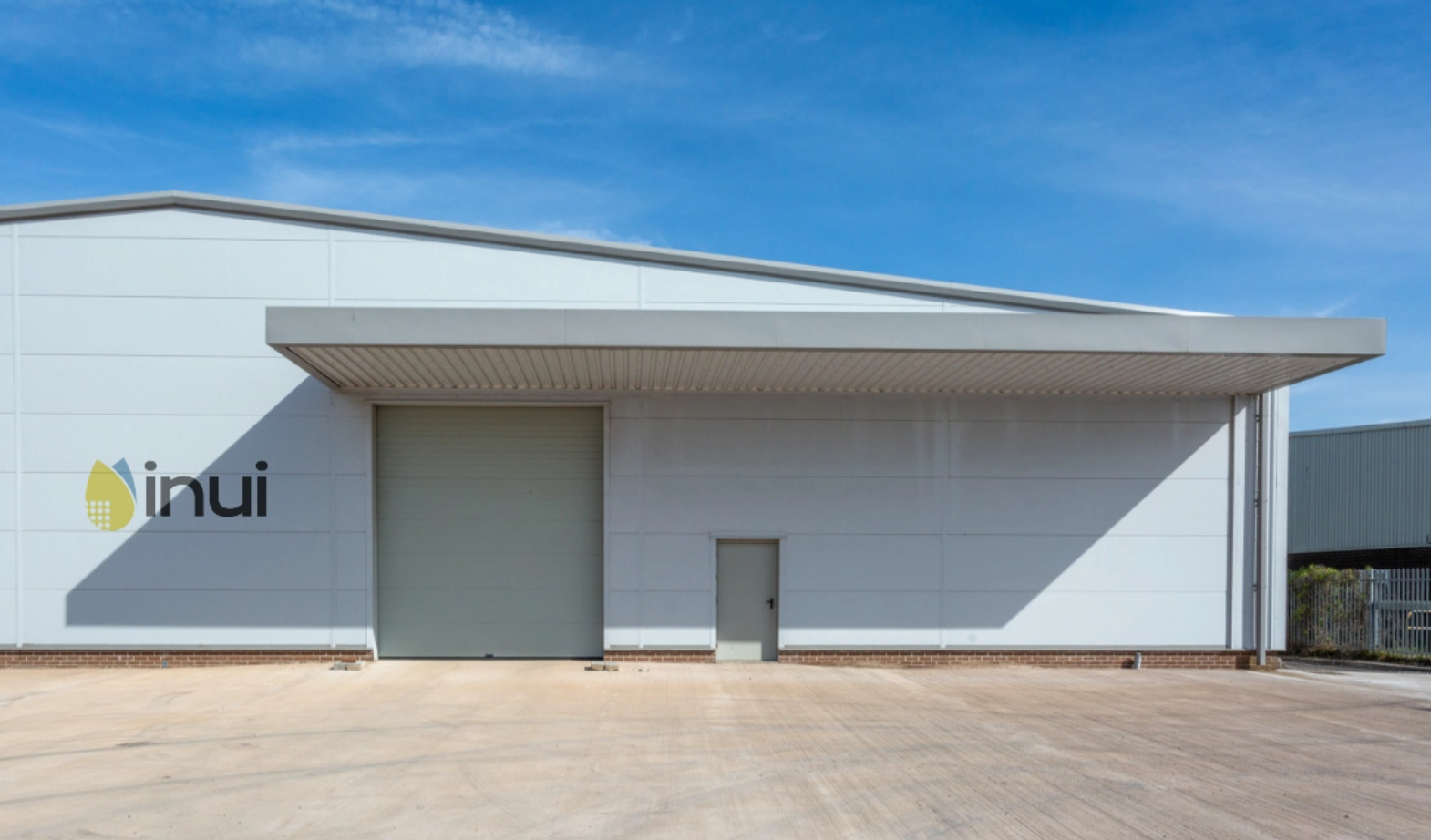 Easy Installation
Our agricultural lights are easy to install although we can assist you with our installation service. INUI's experienced team will visit your farm to install the fixtures and can even design a bespoke solution. 
Contact us with details about your project and we will help.