LED Lighting Suppliers UK
Our wide range of LED lighting products can help you reduce your energy costs and improve the overall lighting efficiency for your business. Here at INUI, we design, research, manufacture, supply, and install innovative lighting to suit your needs.
Shop best sellers
Explore our LED Lighting Collections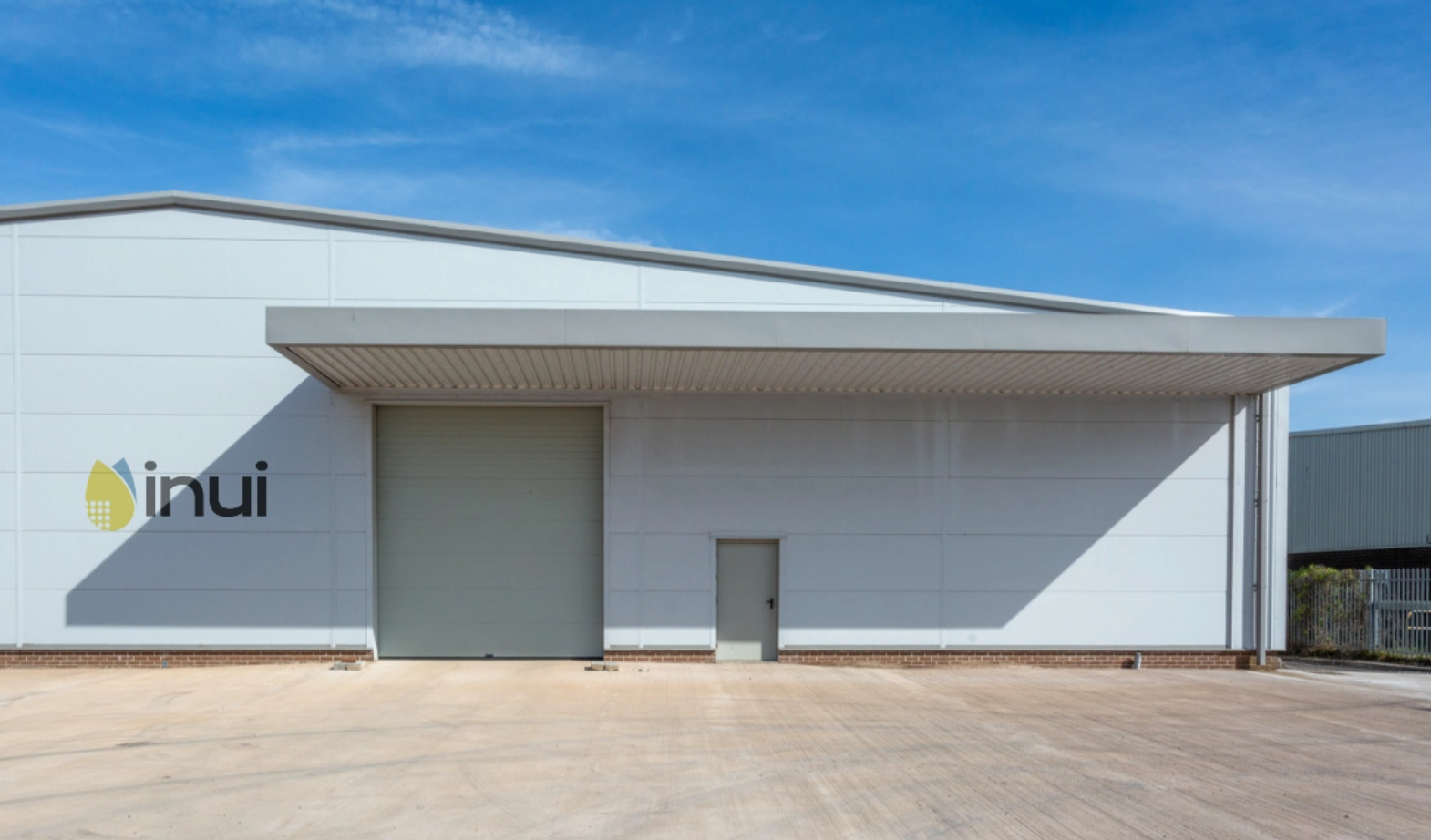 Led Lighting Specialists
About Inui®
INUI has over 44 years of experience designing LED lighting solutions with an impact. Based in Leicestershire, we design, manufacture, supply and install LEDs for various applications. If you can't find the right lighting for your needs online, we can create a bespoke solution at a competitive price.
Contact us
Get Wholesale Prices With a Trade Account
As the UK's leading LED lighting specialists, INUI® prides itself on offering the very best quality LED lighting products at discount and trade prices.
Create account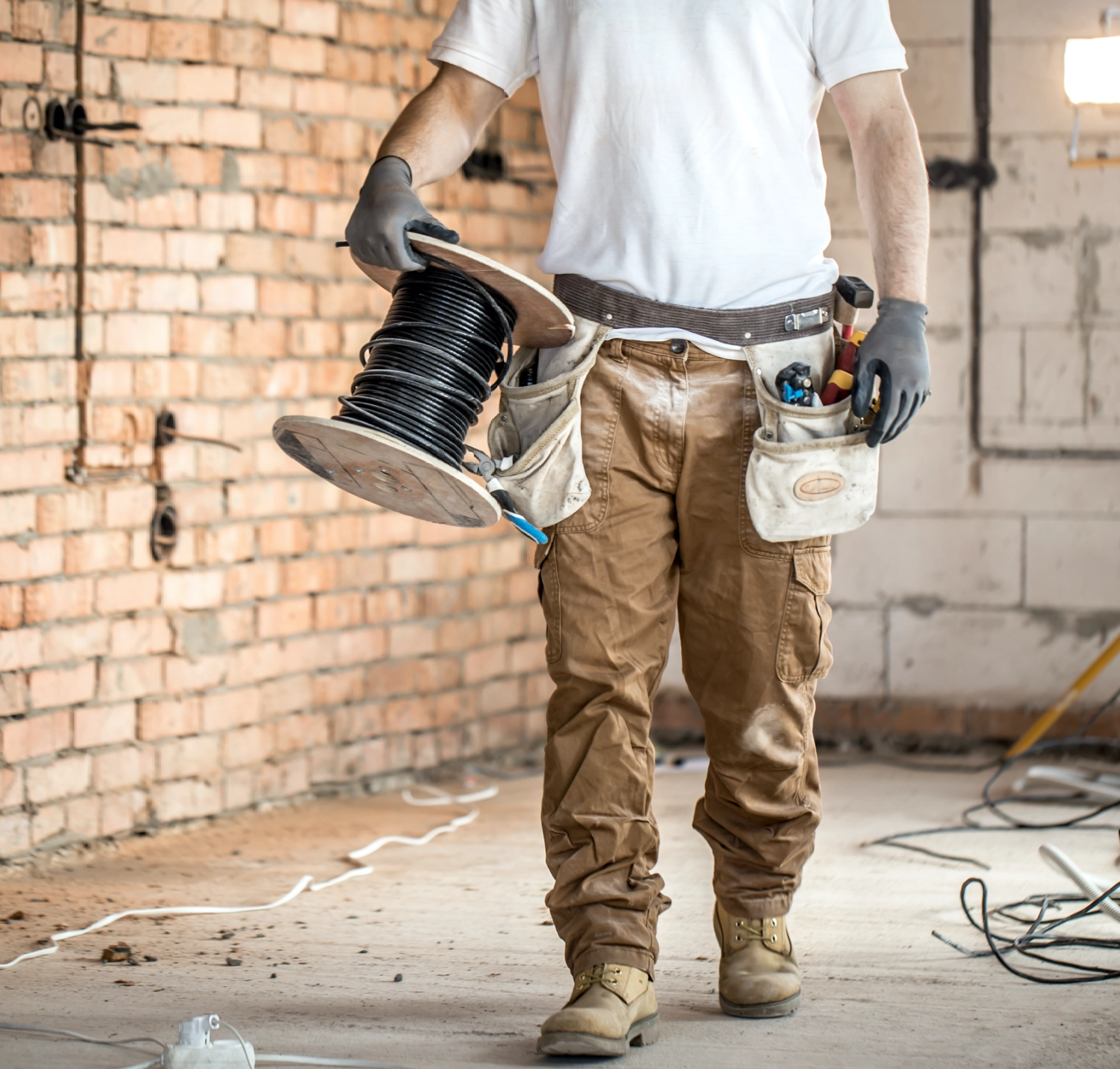 Largest Online Collection
INUI has one of the largest online collections of LED street lights and offers LED lights for many applications - from marine flood lights to sports stadium lighting.
Innovative Lighting
We keep low stock levels to ensure we can always bring you the latest in LED technology. Our experienced R&D team creates unique lighting products using cutting-edge insight.

Bespoke Lighting Solutions
Many of our LEDs are made to order. We listen to your needs and create the perfect light for your project, no matter how big or small.
Switch to LED Lighting to Save Money
LEDs are energy efficient and last longer than traditional incandescent bulbs. Use our lighting calculator to estimate the savings you could make by switching to an LED solution.
Lighting Calculator
Faqs
What is LED lighting?
LED stands of Light Emitting Diode. LED lights are an alternative to traditional incandescent and halogen lights. An electrical current passes through a microchip, which illuminates the LEDs, resulting in visible light.
Is it worth switching to LED?
Yes, LED lights will save you money and reduce your impact on the environment. LEDs are 90% more energy efficient, last longer and are much safer than traditional bulbs.
What to look for when buying LED lights?
Features to consider when buying LED lights are lumens, wattage, colour temperature, and beam angle.
The higher the lumens, the brighter the light. The lumen output you need will depend on the size of your area and the application. For example, flood lights will have higher lumens than low bays.
Wattage refers to the amount of energy the light uses. As LEDs are becoming more and more energy efficient, you can get the same number of lumens at lower wattages.
Colour temperature can range from warm white to cool bright white. Warmer colours create a calming atmosphere and are great for decorative purposes. Whereas the brightest whites are ideal for sports pitch lighting for clear visibility.
The beam angle determines how big the pool of light will be. You can customise the beam angle of your LED, with the most popular angles ranging from 60 to 120 degrees.
How do I choose a quality LED lighting manufacturer?
Indicators of a quality LED lighting manufacturer are years of experience, expertise in your specific application/industry, the ability to customise your lights, long warranties and fair pricing.
INUI has over 44 years of experience working with a variety of organisations. From schools and hospitals to sports stadiums and factories. You can customise every aspect of your light, and we can advise on the best features for your needs. We offer warranties of up to 5 years for peace of mind and provide competitive rates.
Are LED lights cheaper to run?
LED lights are cheaper to run than incandescent bulbs because they use less energy. Although the price of the fixture will be higher, LEDs have a longer lifespan and require less maintenance. Therefore, they are the most cost-effective option.