Overview
Tech Specs
Reviews
Overview
INUI are consistently looking to bring the most up to date LED products to the market for our customers. This LED High Powered Panel range is something we know will be most advantageous for just about every project when you are looking for high LUX levels with a Panel design in mind. With over 155 Lumens per Watt output and combined with the Nichia Chip and Meanwell HLG driver this returns an impressive 5-year warranty for product piece of mind. This fitting comes supplied with a 0-10v dimming driver if required or a DALI option is available if required for even higher energy savings within the design of your project. Starting at 60-watt and going up to high powered 500-watt this outstrips all other panels on the market today. INUI are one of the market leaders when it comes to new products and this is no exception.
Warranty

5-Years

Life Span

50,000hrs

Power (Watts)

400 & 500-watts

Size (mm)

L1020 x W325 x H60mm

Weight

9.0kg

Material

Aluminium, PC

Lumen Output

62,000 ~ 77,500 Lumens

CRI

>70

PF (Power Factor)

>0.91

UGR

<25

Safe Working Temp

- 30℃ ~ 50℃

IP Rating

66

Input Voltage

AC 100~245V, 50/60Hz

LED Chip

SMD

Colour (CCT)

3000 ~ 6000K

Driver Make

SOSEN

Beam Angle (°)

60º, 90º, 25º x 85º, 60º x 120º

Dimming Options

0-10v Dimming, DALI

Certification

CE & RoHS

Applications

Airports, Exhibition Halls, Sports Halls
Faqs
How do you accept payment?
We keep things simple. We take credit or debit cards & bank transfer, we also offer 30 days credit once the application form has been completed. First orders are always on a Pro-Forma basis.
Will you increase your prices once brexit is implemented?
We have planned for this from day one. Our prices are structured even in the event of a No Deal and the £ ~ $ hitting it's lowest ever rate so you can rest assured our prices will remaine some of the most competitive.
What about new features?
We are always working on new features for our products that will help increase the ROI for you or your client.
In which countries is inui led happy to deal with?
INUI has in the last 24 months become an internationally recognised supplier of high quality LED products, so we are happy to deal globally.
Are payment custom plans available?
Yes! Please contact us on 01509 266355 and we can put together a quote and payment terms that best fits your needs and satisfies our payment requirements. 
Why are you so cheap?
Word of mouth is our best marketing tool which is why we don't have a large sales team. Instead we invest in development and focus on constantly improving our product range. We charge what we feel is fair and what covers our costs which is why we now give all our customers Trade Prices when buying from us.
Is my customer data safe with inui led?
We can ensure you that all data sent to INUI LED is handled securely. All data is stored on UK based encrypted servers.
How do I cancel my account?
Cancelling your account on our website is an easy and no-questions-asked process. You do it simply from your dashboard. If you close your account with INUI LED, we simply remove the access to the dashboard and all your data, we do have to hold invoice data for legal accounting reasons.
Does the inui sales team work on commission basis for sales?
No one at INUI works on commission, so you don't have to worry about anyone selling you something you don't need. We're simply here to help you have the best shopping experience possible so that you will return again and again.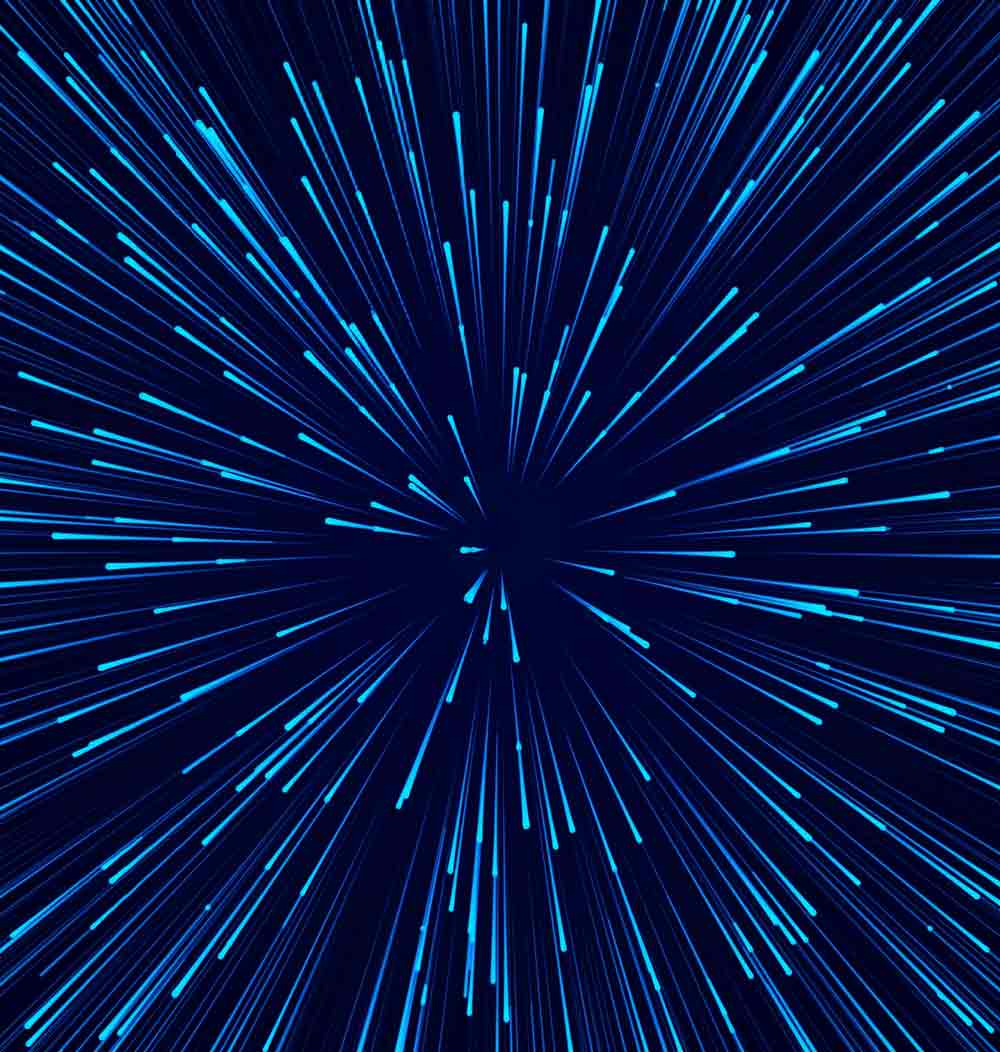 You may also be interested in